Why you should choose CC ?

We are passionate about our creativity. It is essential that the overall design is properly presented in a creative way to best represent your brand. We want to share our talent and passion for what we do with the world. Creative core is one of the leading best advertising agency in ajman UAE.
Here we combine our design skills and communication experiences with a strong understanding of the opportunities provided by today's technology. Generate new levels of brand development and enhanced recognition, bringing real value and visibility to any organization. As some of the most recognized branding and advertising agencies in UAE. We ensure the most successful advertising strategies are accessible to the organizations & companies we represent.
Also, as an expert creative design company in ajman UAE . Our aim is to provide our client's with the strategies and techniques that can help in achieving their online marketing & advertising goals.
Google Certified Digital Marketer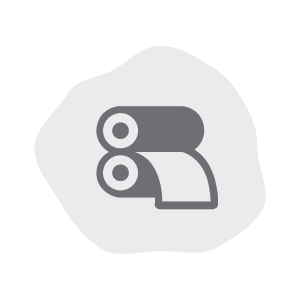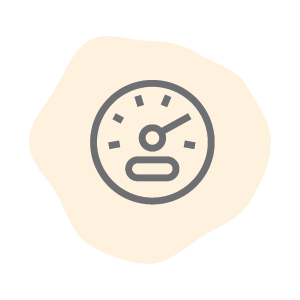 For over 8 years we have been involved in the design and brand development field. We have crafted Branding, Created Logo, Best Adverting, Creative Signboard, Design Events, Developed websites, online shops, Digital marketing and full solution of offset & Digital printing for our customer since 2012.
Discover our special discount on Business Card, Company Profile, Flyer, Letter Head, Website development and many-more & save up to 50% of shipping.
Advertising Agency in UAE
We're excellent advertising agency in ajman UAE  who prefer to work collaboratively to create something greater than what either of us can achieve alone. We began as a graphic design and advertising agency 8 years ago. Our services today provide highly specialized and strongly differentiated branding, printing, website digital marketing services. See our works
We compose effectively, imagine beautifully and memorably communicate. We aim to have outstanding jobs, and view our customers as co-creators. They see us in return not only as vendors but as friends.